CLAi's Area Of Service
At CLAi we think of ourselves a San Francisco Video Production Company, and much of our work is in the City or in Silicon Valley, but that certainly isn't the end of the story...
It would be more truthful to say that we work all across the San Francisco Bay area, in Los Angeles, across the United States as a whole, and across Europe.  We bring the entire range of video and film production skills and services that we have on offer with us wherever the project may physically be – if you can fly there or get an internet connection there then we can provide you with almost any one of our services!
Where you might bump into us in the San Francisco and San Jose Area includes… Brisbane | Burlingame | Daly City | Foster City | Half Moon Bay | Los Altos | Menlo Park | Millbrae | Mountain View | Palo Alto | Pacifica | Redwood City | San Bruno | San Carlos | San Mateo | South San Francisco | Santa Clara | Milpitas | Cupertino | Sunnyvale | Saratoga, Campbell | Los Gatos | Morgan Hill | Gilroy | San Rafael | Napa | Sonoma | Santa Cruz | Scotts Valley | Watsonville | Seaside | Monterey | Carmel | Oakland | Fremont | Berkeley | Alameda | Walnut Creek | Pleasanton …and, of course, we also work in Los Angeles, London (UK) and Nice (France) and between times are often to be seen hanging around Stanford University and San Francisco State University.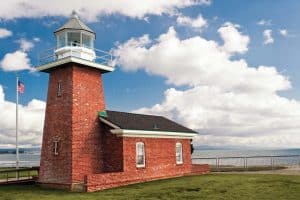 Contact Form
If you would like to start a discussion, ask a question or just say hi to Chris Layhe and the Associates, please fill out the automated email form below in as much detail as you can, and we promise to get back to you as soon as humanly possible – or at least the same day!  For a faster and more interactive response call Chris at 831-419-7590…