THE UNCOMMON VIDEO PRODUCTION COMPANY
CLAI ARE A FILM AND VIDEO PRODUCTION COMPANY IN THE SAN FRANCISCO BAY | SAN JOSE | MONTEREY AREA WHO HAVE BEEN MAKING CREATIVE, INNOVATIVE AND VERY EFFECTIVE BRAND VIDEOS, SOCIAL AND CORPORATE DOCUMENTARIES, INDIE FILMS, BROADCAST AND WEB VIDEOS SINCE 1984.
We pride ourselves on partnering with our clients to create consistently outstanding film and video productions – together.  Programs that motivate, entertain and drive viewers to action, whatever the project content, complexity or budget.
Of course, everyone says this.  Each claims to be the best production company around. In reality we are far from being the same.  Skill, experience, raw creative talent, the critical ability to listen and understand, equipment capabilities, and the quality of contract personnel varies as enormously as final budgets and client satisfaction.

BUT CLAi ARE… WELL, WE'RE JUST A LITTLE BIT STRANGE...
We view the business side of video production a little uniquely and we do things a little differently from the other guys – in a good way.  We choose to operate at the highest end of the production company spectrum in terms of quality and creativity but to remain affordable enough for the smallest startup or arts budget… putting profit a distant second to making great films and videos that are outstandingly successful.
At the end of the day, it doesn't matter what anyone says about their work, it's the final program that has to actually walk the walk – and how the client feels after it has been shown that talks the talk.
SO LET'S WALK THE WALK...
It's only what is actually seen on the screen that tells the story.
These are a few of the film and video projects that CLAi have created or have worked on…
(and there are many more in EXCELLENCE/Portfolio)
"MGM Cotai" Obscura Digital
"BMW Barnstorm" SVC
BMW M
"Searching For Nepal" Far Journey Productions
"Shriners Hospitals for Children – Houston"
Shriners International
And these are our show reels: color grading and production/cinematography…
"The Art Of Color Grading 4k" CLAi/Chris Layhe
"Cinematography" CLAi/Chris Layhe
Last, but definitely not least, these are one or four testimonials
(there are more film and video opinions in CREATIVITY/About Us)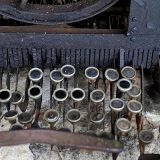 Chris at CLAi is awesome... knows his stuff like a truly experienced pro.
READ MORE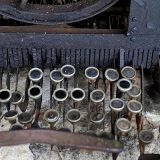 Chris and his team from CLAi are very experienced in their craft, true professionals and so easy to work with.
READ MORE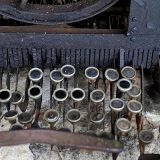 Not only is he the consummate professional...collaborative, creative, experienced, and a talented owner operator from the camera to the edit bay...he is funny and a joy with whom to work!
READ MORE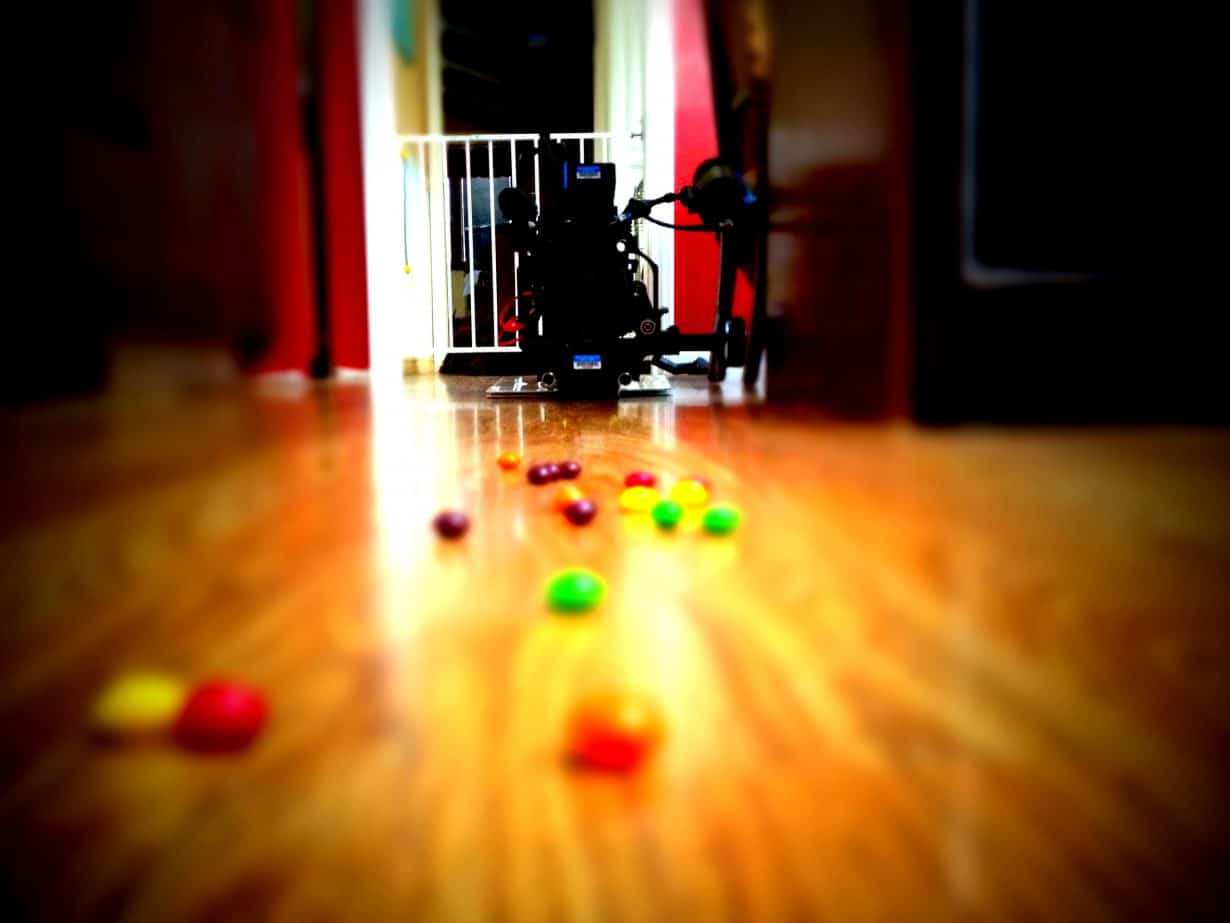 What makes CLAi so unique?
It Starts With CLAi's BEST TWO QUALITIES - THE COMMITMENT AND AND THE PASSION WE BRING TO EVERY PROJECT.
It's being prepared to put every project and it's success ahead of earnings and egos.  Doing whatever it takes to make it work.  It's sitting in front of an edit system at 4am to get everything just so – one more time – without ever missing a deadline or going over an agreed budget.  It's not a job, it's a life.
SAY HI!
You can contact Chris Layhe and CLAi in several ways, on any day of the week:
Use this automated email form and please do give us as much detail as possible so we can get back to you quickly and make some sort of sense!
Or get to enjoy Chris' beautiful Manchester accent and call
831-419-7590