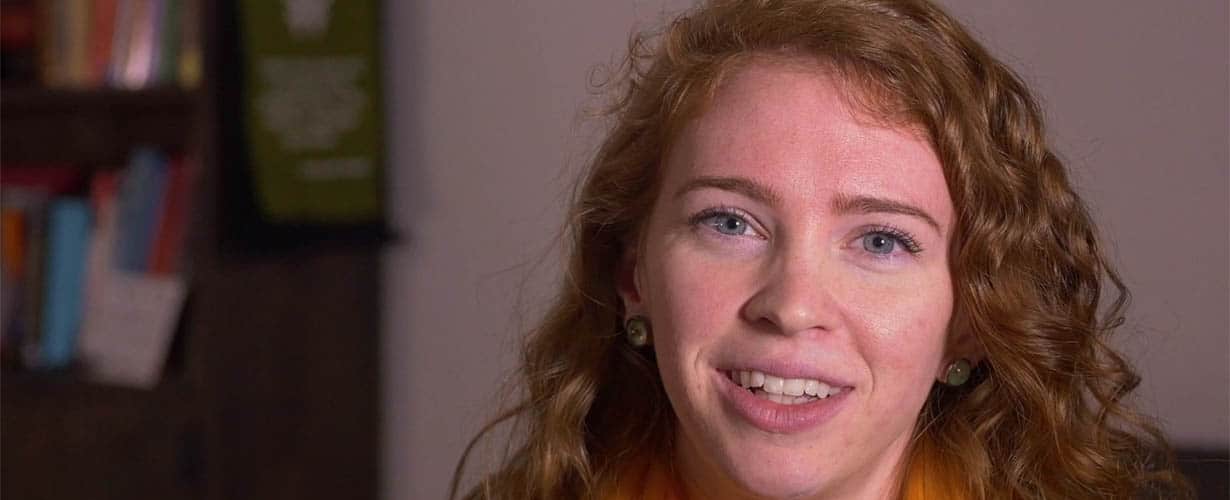 "Sex Addiction - It's Not What You Think" Trailer
This is the trailer for Sex Addiction - It's Not What You Think.
This documentary feature film, was produced and directed by Nicolas Roquefort-Villeneuve and Oh Oh It's Magic Films.
It offers an insight into the deeply misunderstood world of sex addiction, and the avenues open to addicts for recovery – and all without using any explicit footage!
Chris Layhe and CLAi were heavily involved in the production, initially as editors on the hours of interview footage shot by Nicolas, and then as DP and crew on the reshoot and expansion of the project, editors of the final film and the shortened broadcast video version, and we also looked after color correction and color grading, sound design and recording, and film mastering.
To find out more about this project and the people who made it happen go to ohoh-itsmagic.com or visit the director, Nicolas Roquefort-Villeneuve's  IMDb page. 
To find out more about Chris Layhe's Post-Production Film and Video Services as an award winning Independent Editor and Colorist Society International color grading specialist go to